As Matt Cutts mentioned before, Google Penguin 2.0 Update is rolled out on 23 May 2013. This time penguin update affected 2.3% of English-US queries. It is also affected other languages and scope of Penguin varies by language.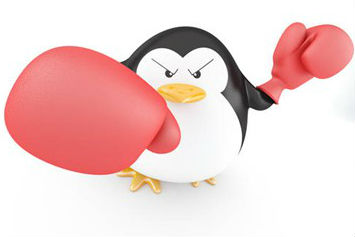 This is fourth time Google refreshing penguin. It was released on April 24 2012. And after that, two more updates happened on May and October of the year 2012. First update of this year 2013, it is big update. This update also named as next generation penguin. So Google will detect more web spam activities on this and next updates. Have a look at the history of Google penguin update.
Penguin 1 on 24 April 2012 (Impacting about 3.1% queries)
Penguin 2 on 26 May 2012 (Impacting about 0.1%)
Penguin 3 on 5 October 2012 (Impacting about 0.3%)
Penguin 4 on 22 May 2013 (2.3% queries)
Bad days for spammers!

If you are staying away from web spam activities then you don't need to worry. Penguin will hit spam websites which are standing on top in search results and bring down their SE rankings. So, may be you can go up if your competitor got slap from Google penguin. There is chance to go up or go down your search engine traffic after this update.