The main reason for losing ranking after Google penguin update is low quality backlinks. One low quality backlink is enough to hurt your site's rank and bring down your site in rankings. SEO is like a game, one mistake can get you out of the track. If you get penalize, it may not be easy to recover. Google does not need spam links, they need only quality, relevant backlinks. The natural backlinks are Google actually looking for.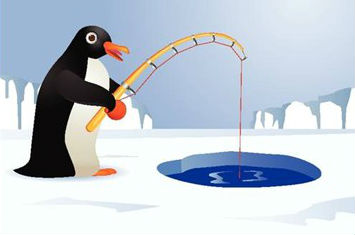 What are natural backlinks?
Natural backlinks are back-links that create by others, not by you. Such backlinks are not placing by forcing or requesting.
Backlinks from guest posts and article posts are not natural. That may have quality and it may possible to make looking like a natural, but actually it is not.
Lets check out some advantages of natural backlinks
No need to spend time for building backlinks.
Improve search engine rankings without violate Google's terms.
Get free backlinks that passing link juice.
More targeted traffic other than search engines.
Less worry about Google penguin.
How important are those back-links?
Backlinks are backbone of SEO. The arrival of Google penguin update made natural backlinks more important. Natural backlinks have more value than back-links that got from forums, guest post, article marketing, paid links etc.
How to get Natural Backlinks?
The one and only secret behind natural backlink is great content. Natural backlinks are similar to automatic back-links. It will create day by day and all you need is just watch those backlinks. Is great content enough to get backlinks? Exactly no, it will be the first step. The next step is to make that content popular. You can use social media, newsletter, on-page SEO and such things to make it popular. If other site owners think your website content is useful or does he likes your website, they will give you backlinks. They might impress on your content and they will be ready to share your website link in their website. This is the trick behind natural backlinks. Just write content that useful for the readers instead of writing content to increase the number of post. Know their needs and look what are trending topics. Because people always like to check out new stuff.
There is nothing wrong to give a natural backlink to other external websites if they deserve it. Giving a natural backlinks to other site never hurt rankings. Links are very important in Search engine optimization. We have to use both internal links and good external links. Sharing a relevant links in content can perform better in Search engines.
Natural backlinks can be considered as a reward for the great content.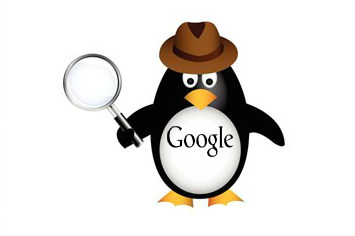 Is every natural back-links good?
No, the natural backlinks are not created by you. So natural back-links can also be spam. For example if any P0Rn sites linked to you it will not be good. You have to analyze backlinks and check how your website is linked. The linking way can be hyperlink text or an image. Backlinks from less content, P0Rn sites, spam sites can hurt your site. If backlinks are bad, then you should remove it. You have to keep an eye on new backlinks.
How to remove such bad backlinks?
You can remove bad links through two ways. First way is an easy way, by blocking the linked URL using Google disavow tool. It can be found at Google webmaster tools. You can upload a text file to Google disavow tool, which contain URL that you want to ignore. The second way is ask the owner of that site to remove your link. This way may not be easy. It's your choice that who should give backlink to you.