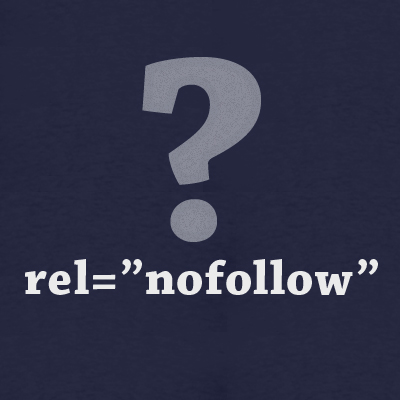 A link which marked as No-Follow links tells the Search engines to don't follow this link. So NoFollow links cant increase pagerank.But there are some benefits for the NoFollow links.
NoFollow links never hurt your website
It will bring you more direct traffic
Commenting on a popular website's blog will give you more traffic. For example if you are commented in a blog which is related to your website, other users will click on your links to know more. So there are some other advantage for no-follow links other than SEO.
NoFollow links helps for better search results for your website
Yes, it will help to get better position in search results.
The nofollow links are invented by Google, to stop spam. So Google does not count it as a valid backlink. But other major search engines(except Google) will consider NoFollow links as a valid backlinks! Yahoo, bing and other search engines still counts nofollow links and this can bring you more organic traffic.
Helps to get natural backlinks and it will increase your link popularity
It is not a good way to buy backlinks, backlinks should come naturally. If your website have only DoFollow backlinks, this may penalties your website. So same amount of dofollow and nofollow links can give you better search visibility.
It can increase your Alexa Rank
Yes, Alexa will count NoFollow links as backlinks, So you can get better ranking in alexa!
NoFollow links are really easy to get
Most of websites treat external links as NoFollow links. Best and easy way to get the backlinks is guest commenting.
And thanks for reading my first blog!