Slider is a great way to show latest post or featured post in your website. Also it can highlight your products to increase sales. It can convert your website visitors to your customers. Here are some of the premium WordPress sliders.
Top WordPress Slider Plugins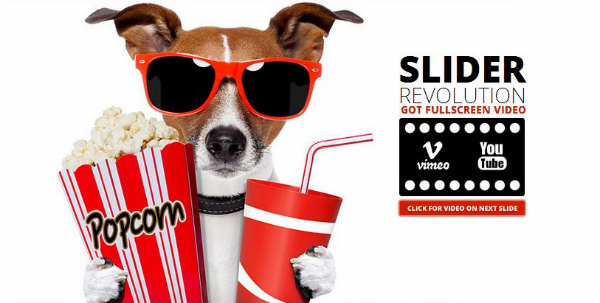 Slider Revolution is highly responsive and full-width slideshow. Swipe Touch is enabled for iPhone and Android devices makes the plugin more attractive. It is search engine friendly, fast in loading. This WordPress plugin support animation for each and every object. It also supports image preloader, video and HTML tags. Drag and drop feature makes the customization easy to use. Thumbs and captions can also be included to the slide. The plugin contains 20 Different Transition effects and 10 animations for the caption. It is also free from jQuery Conflict .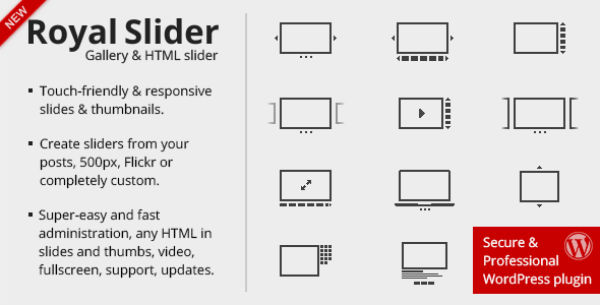 RoyalSlider is a responsive slideshow which is build in CSS3 and HTML5. The  Touch navigation gives great experience for user both in desktop and mobile devices. The touch support is also available in internet explorer 10. YouTube and Vimeo videos can be played in the slider. It is a fast and smooth and Search engine optimized one. It can also create galleries. The best WordPress slider ever i see!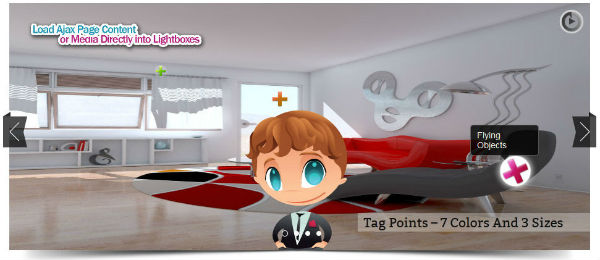 Image Tag Slider is a responsive slider that will support videos in it. It can display animating captions and objects with Tool tips!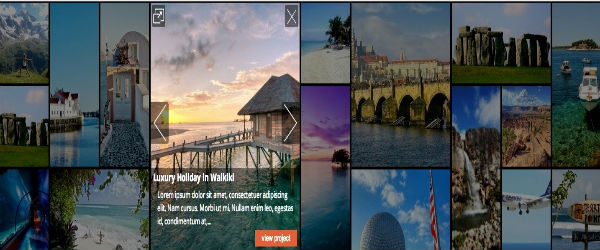 Small thumbnails grid view makes this slider different from other one. It can show more than 10 thumbnails at a time which have different size. Infinite Slider is best to use as content slider. It is compatible for mobile device and it have swipe touch. A specific post can be highlighted and it will be display on the centre of the first.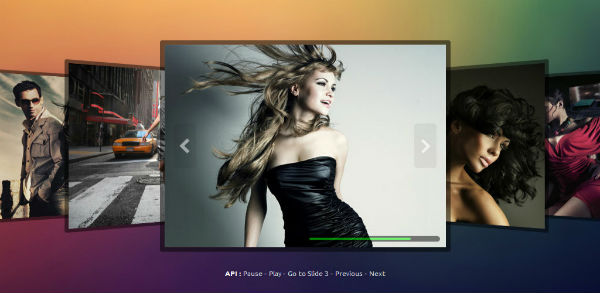 iCarousel is a responsive jQuery plugin. It have an animated preloader bar. iCarousel is Search engine optimized and it supports keyboard keys to change slides.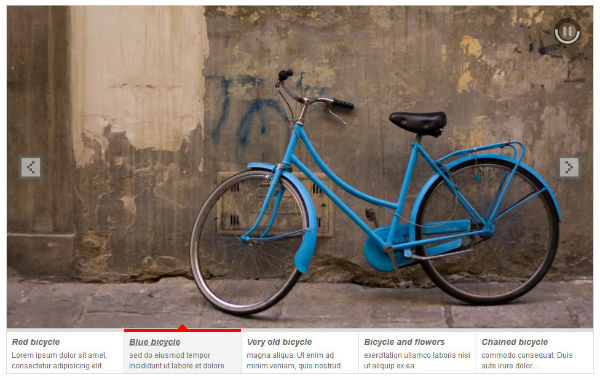 A fully responsive premium slider which can be used as dynamic or featured content slideshow. The plugin have more than 15 skins and more than 100 transition effects!  Videos can be easily added to the slide. It support swipe screen and keyboard  navigation.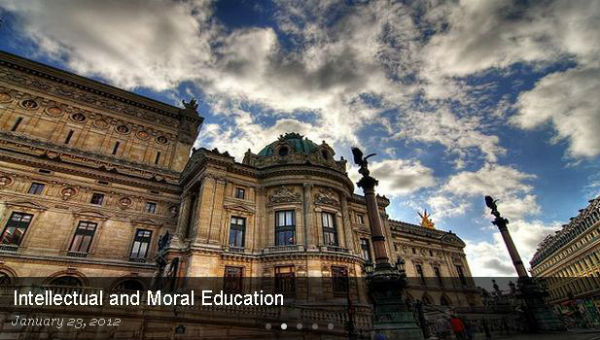 TouchCarousel is a post content slider with touch navigation. It is simple and very easy to use. It is Search engine optimized and mobile ready.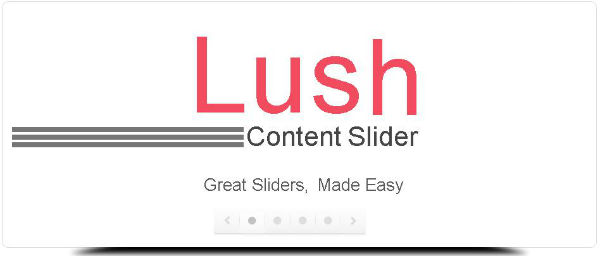 Lush content slider is Fully Responsive with 50 different animations. It uses CSS3 native transition and animations.This WP plugin also include Effects builder and 4 different shadow images.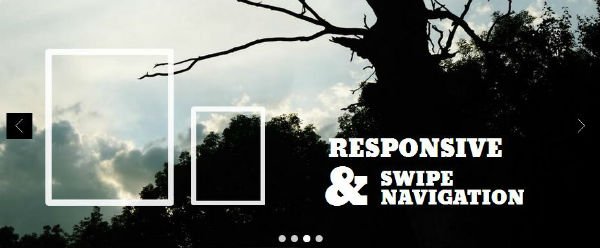 Mega Slider is one of the best WordPress slider plugin. It is simple but attractive and  highly customizable. Slider is responsive, touch-swipe navigation and support videos in slide.
Zoom In/Out Slider provides 3 predefined skins and 2 different slide transition. It is responsive and supports YouTube, Vimeo, HTML5 and other video player!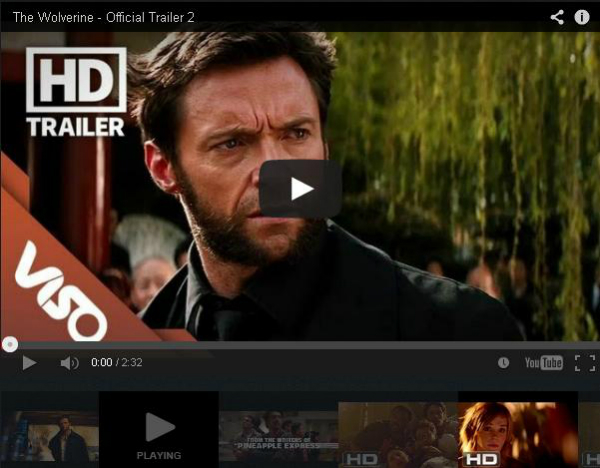 WebCinema plugin is specially created for video play-list.  Vimeo and YouTube videos can be added to the slider. Also it have responsive design and Draggable Vertical or Horizontal slider playlist.

A simple jQuery driven content full width slider with Drag and touch-swipe. Preview Slider have Responsive design and compatible with all web browsers.
Ultimate Smart Slider have 40 Transition Effects for the images and 11 for captions. The plugin support Swipe and Keyboard navigation.