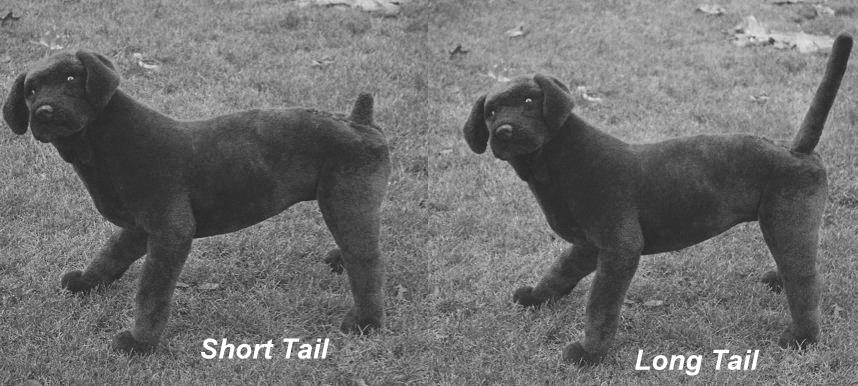 Keyword Research is the first step of Search engine optimization. Keywords are necessary in SEO. Without targeting right keywords, internet business will be waste. Before writing any blog or content you should have a proper idea about what keywords do you need to target. This step is much simple.
Based on length, keywords are divided into short tail and long tail. Long tail keywords will be three or more words while short tail will be one or two. The long tail can be a question or it can be target specific country, year or anything like that. For example :
Consider your website is about SEO services. The keyword "SEO services" have high competition and you may not rank well in Search engines. While you change it to long tail, it can be something like this – "SEO services in India". You can add your targeting country, places or anything that make the keyword little bit lengthy and have less competition.

Which is better?
The amount of traffic of short tail will be entirely different from long tail keywords. You may get 10 times more traffic from short tail. If you are getting 300 visitors from long tail, you will get 2000 visitors from short tail. It will get more searches than long tail. The only problem is difficulty to get better position in search engines. It may require better domain authority, domain age, backlinks, page rank and such things. The keyword competition is very high for short term keywords.
Long tail keywords will be much easier than shot tail because it long tail have low competition. And also easy to get good position in search results. Long tail keywords will be more relevant than short term. Also Click through rate (CTR) is higher for long tail keywords. As it have low competition, the traffic will be limited. But it can bring you decent organic traffic. The visitors coming through long tail is more targeted. Hence visitors will happy with their search and stay on your website. Bounce rate will be low for long tail keywords. You will get fine traffic from long tail if you select keyword that have less competition and
Short tail keyword is the best but Long tail keyword is better!
Keyword Research
More tools are available to choose keywords. Google keyword tool is one of tool which have so much options to target your customers properly. You can target customers by country, language and also device such as PC,mobile etc.
When choosing your keywords, the important thing is that you need to make sure that your keywords have enough searches. It will be really waste of effort and time whether your keywords doesn't have much search in search engines. So don't choose very less search keywords. Another idea is to target some raising keywords. People will change their search trends frequently. To know what is the latest trends among internet users, just research the newest trends. You can use Google Trends to get latest trends in Google search engine. Another quick way to get related long tail keywords is that enter the short term keywords in Google search. The Google auto complete will show you similar. You can also see some related searches on bottom of the search results.
Don't worry if you didn't rank well for short term. Try long tail keywords, definitely you will get good organic traffic. If keywords didn't rank well you can change it and choose another keyword. After you rank well in long tail, you can jump to shot tail.